Android Development (Level II) 
79 hours
This course is defined for the ones who have hands-on with JAVA. Who have no prior knowledge to JAVA they shall attend basic JAVA classes for additional time.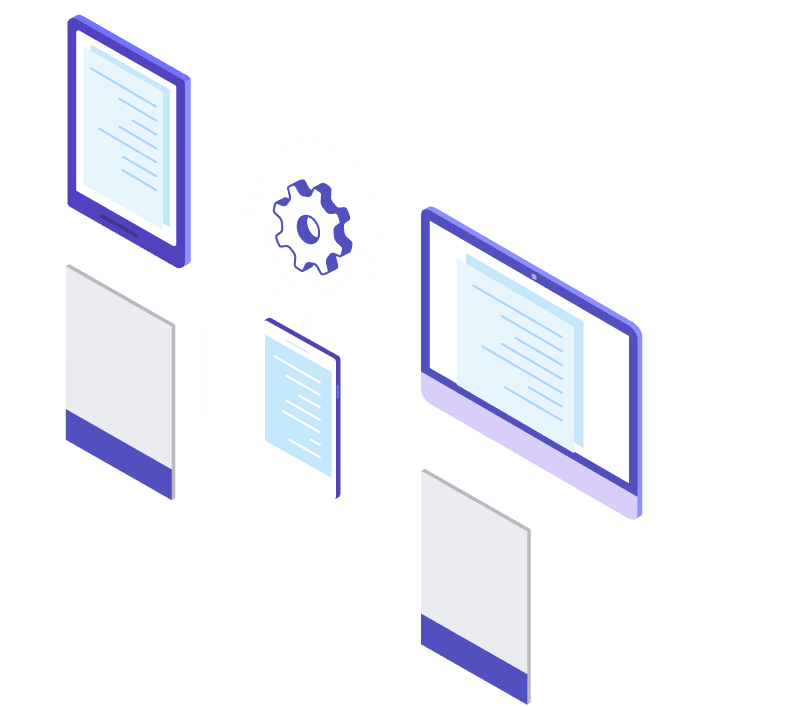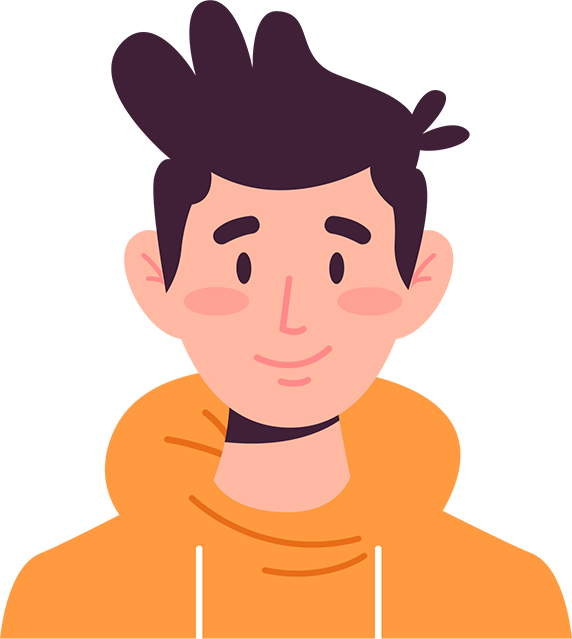 Instructor
Sanam is Master's in Engineering in Information Technology with 5 and more years of experience in mobile application development, delivering the national and international projects.
He has also been teaching android application development to the students of NCIT.
Course You Are Searching Not Available?