We are Passionate About Building Tools for You
Don't build the way you want, build it the way your customers want. We build as you need and you should build as your customer's need.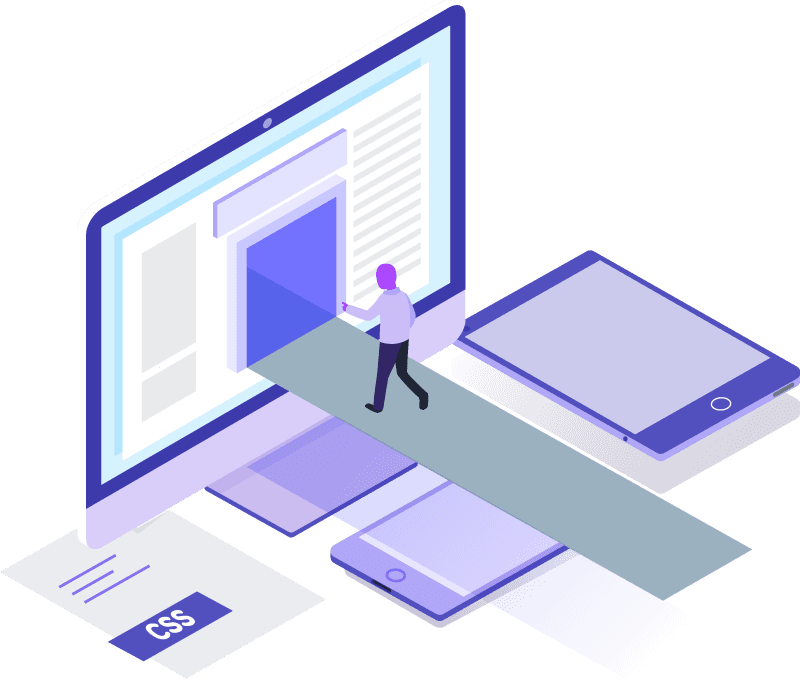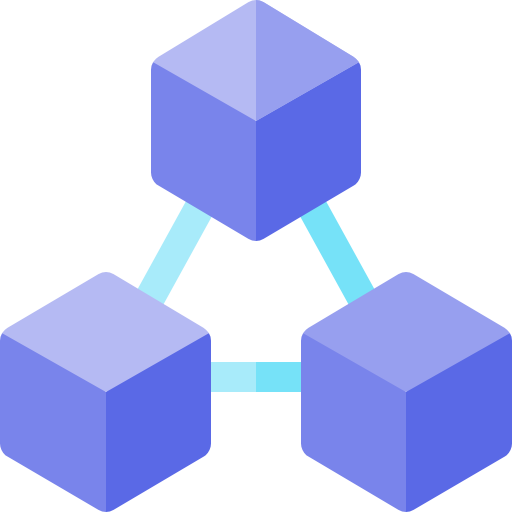 Building Blocks for a Better World
We develop decentralized applications (dApps) and smart contracts based on blockchain technology, as well as understand the architecture and protocols of the technology.

If you can think of it, we can web it.
Show your presence to the entire world with the power of the web. We craft your vision into the user engaging web application.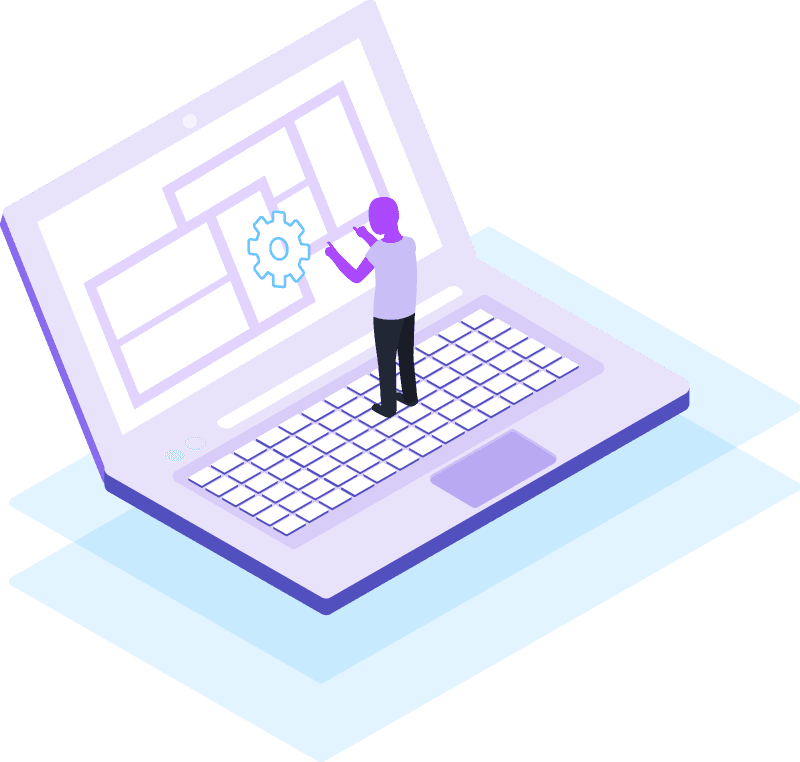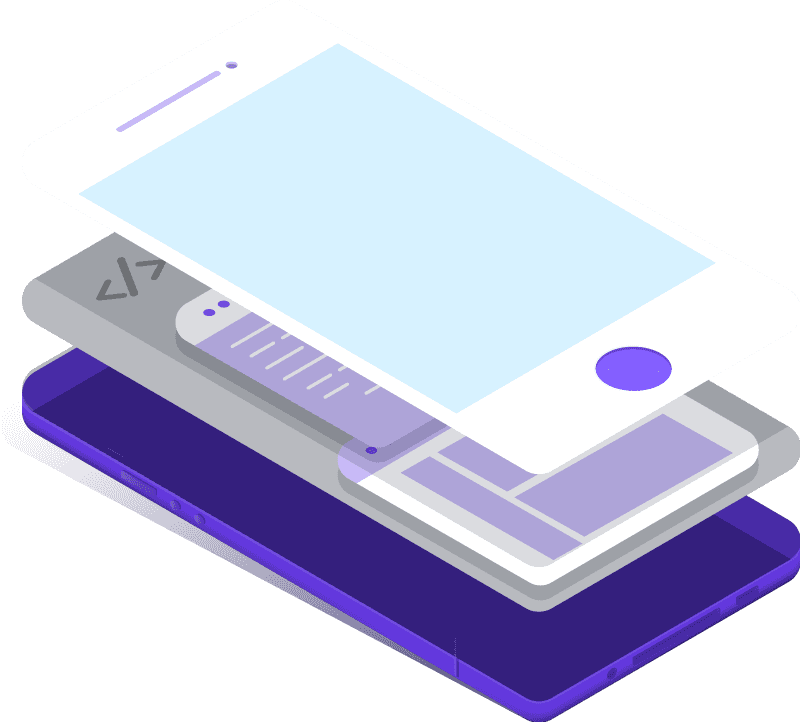 Reach more than 80% of your customers.
Cutting edge android application development to engage your mobile users. Use the power of mobile technology to increase your productivity and make an impact in the digital presence.

Never miss a customer.
User friendly and engaging iOS application for your customers. Reach every single customer of yours and never let them miss a thing.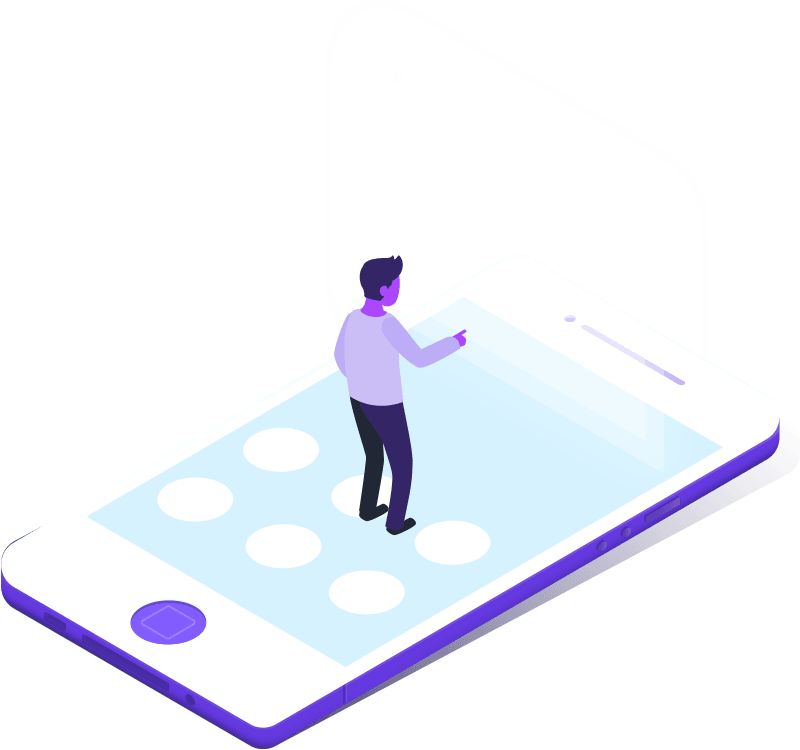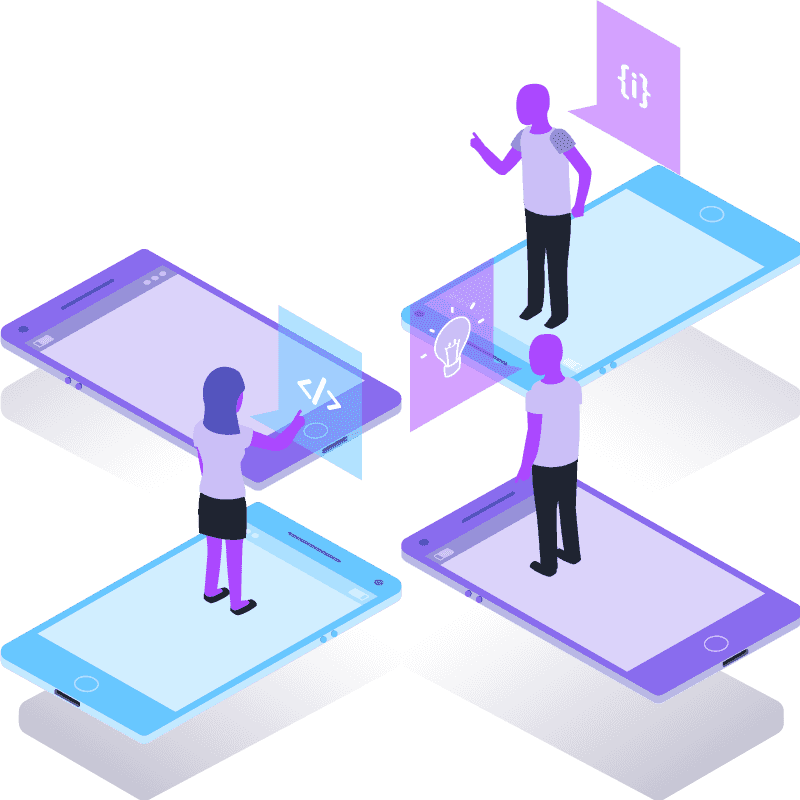 The answer to ads, commercials and everything.
Present your social media customers with graphics and videos. Reach your potential customers from facebook, instagram, youtubes and more.