For Better Digital Future.

The Nineties Tech is here to boost your business to reach more customers, shape your career into a digital world and take your startup to the next level. Let us be your partner in your journey. We provide services on Software development, IT Training and Co-working Space.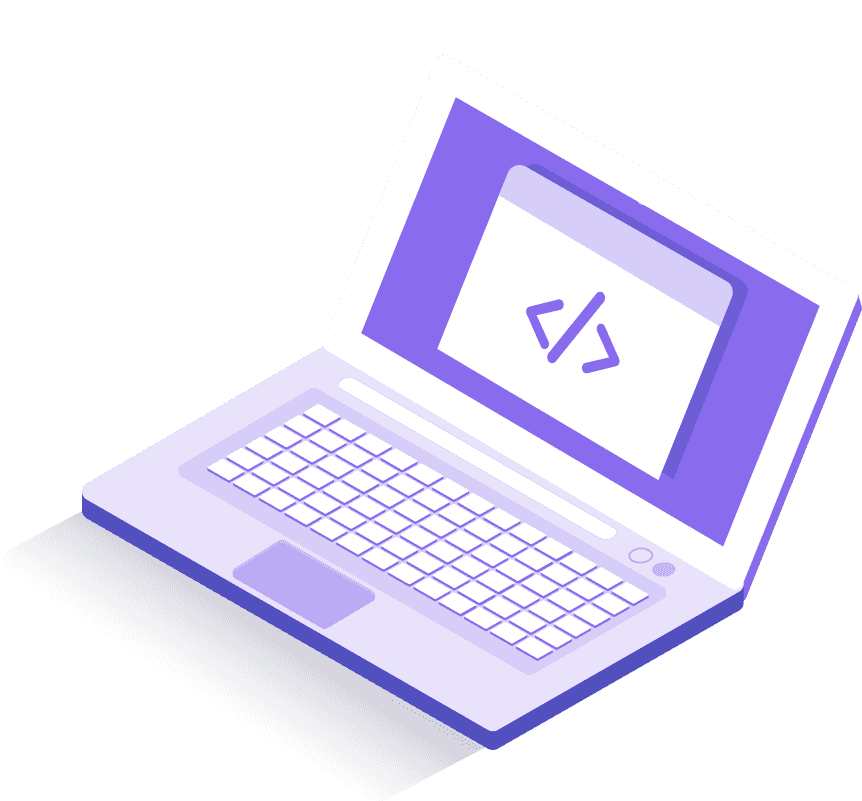 Modern software development, industry standard training and drop-in co-working spaces - that's what The Nineties Tech is all about!

Take your business to all the online users through web and mobile applications. There is no limit on what you can achieve. Just think of it, we will bring it to life.

With industry standard teaching methodology, stand ahead from others and be recognizable. No more wondering how the real tech industry works.

Present your social media customers with graphics and videos. Reach your potential customers from facebook, instagram, youtubes and more.
Here's Why You Should Work With Us.
We believe in you, your dream and vision, understand it better and deliver by heart and soul.

Building your dream is what we do but not limited to it. We give you the finest way to achieve it faster and better using the best tools and technologies available that suits your needs.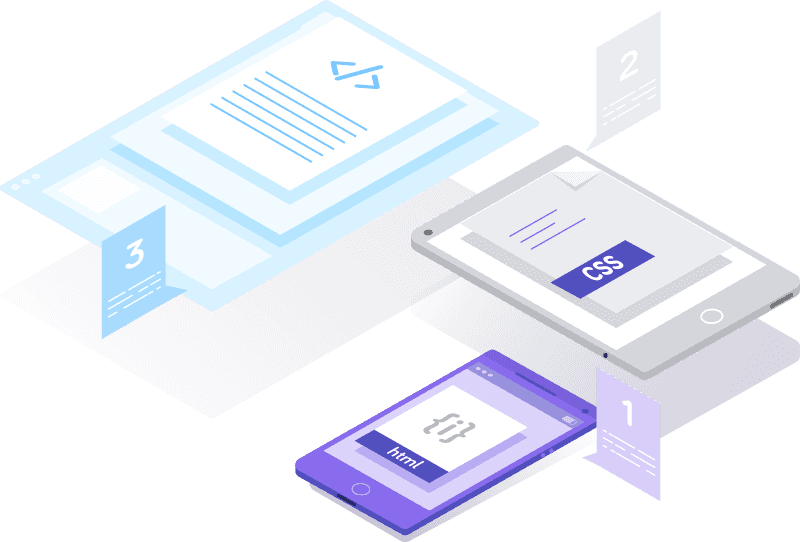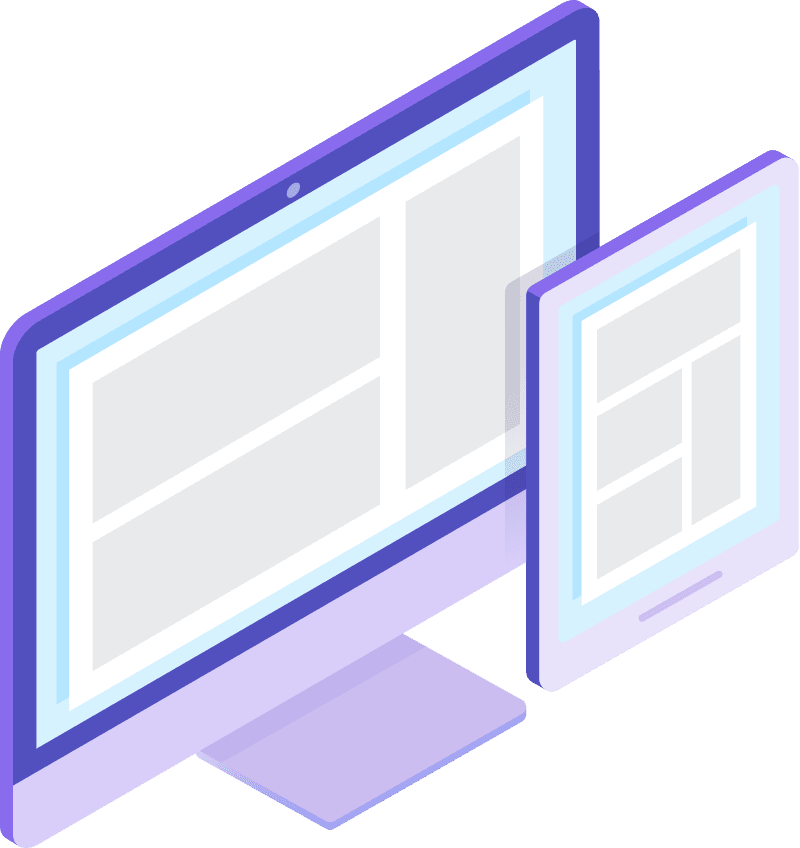 We know you want quick results as the market is competitive and make an immediate impact. With our highly agile team, we deliver you what you need and when you need.

We believe anything is possible and every dream can be turned into a successful path. We can achieve everything with our dedication and devotion to what we do.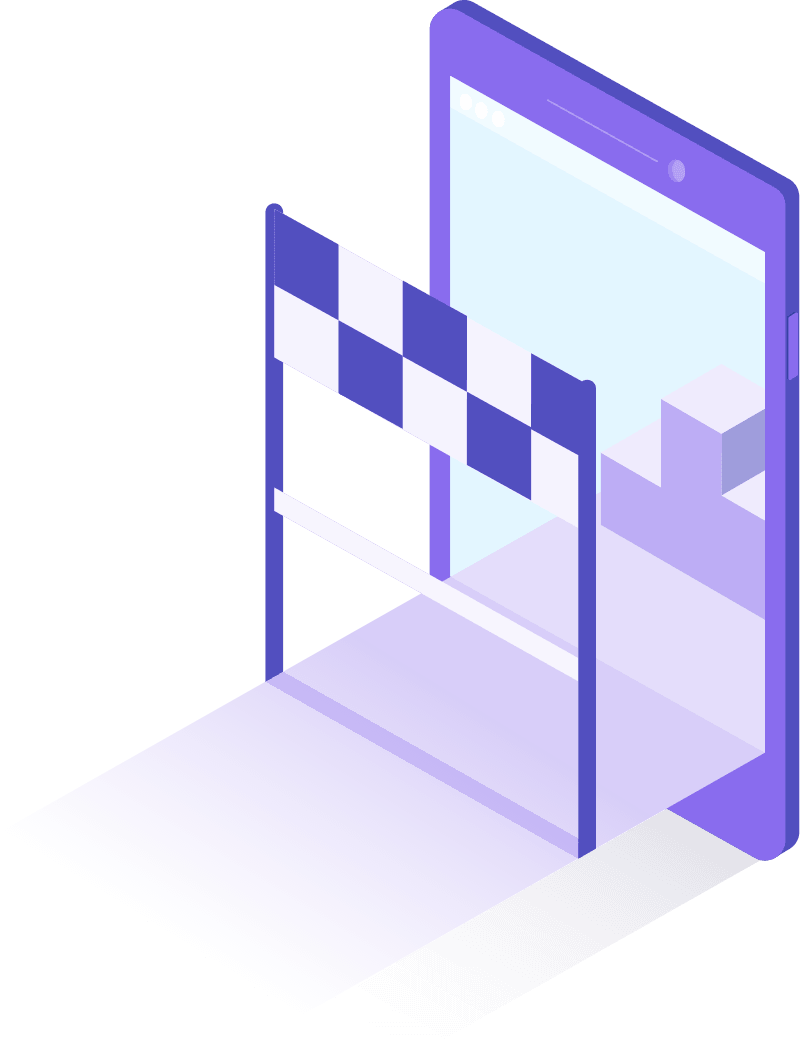 Learn the agile way.
For the first time in Nepal, we bring you the agile learning methodology. Want to know more? Visit us!

If you love developing application for Apple, then this is the right course for you.

Are you interested in Mobile application development? If yes, this course is a good ...

Red Hat engineers help improve features, reliability, and security to make sure your infrastructure performs .