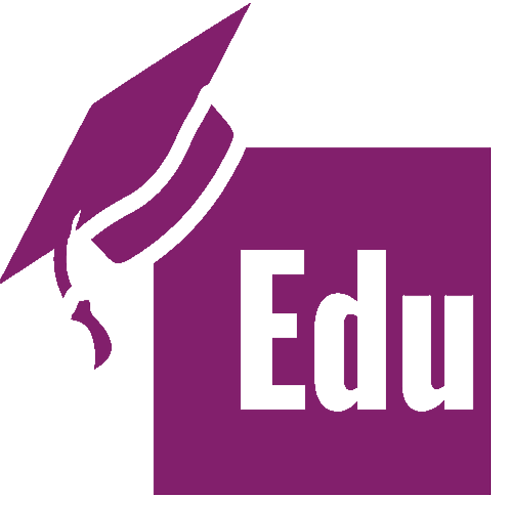 EduSmart is designed to manage a complete ecosystem of our School
and empower teachers and students by providing tools and resources.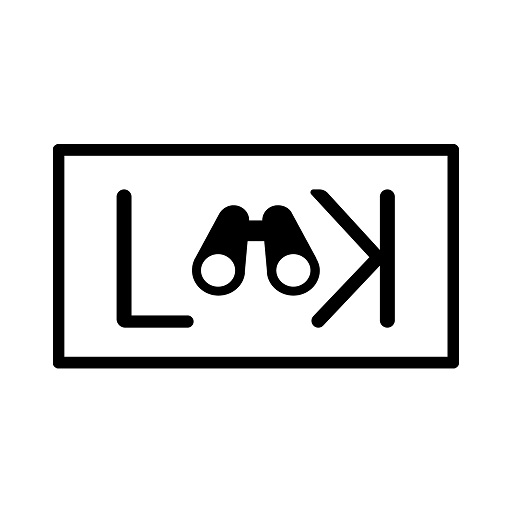 LOOK is about enhancement, not replacement. LOOK real estate AI is meant to work alongside home buyers, human professionals, and longtime investors may stand to gain the most from this collaboration. Human experience, emotional preferences and insights give you a unique lens through which to interpret the data and make the best, most profitable investment decisions. LOOK 1.0 will deliver estimates and predictions on your properties for better insights and better planning in reference to e.g banks, insurance company, etc.